LeoDaniels
Daniel Kutoff, an enterprising connoisseur of fine jewelry, laid the foundations for what would become LeoDaniels in 1984. For over two decades he supplied the Midwest with beautiful jewelry through his successful manufacturing and wholesale business.
Then, in 2016, his son Leo - who had made a name for himself in the watch industry - suggested they join forces. The result was a dynamic father-son partnership that quickly put LeoDaniels on the map as a premier digital destination for exquisite jewelry.
The following year saw another addition to the team when Theo - a master diamond cutter and diamond vendor with over 50 years of knowledge and expertise - became a partner. With Daniel's creative vision, Theo's unrivaled know-how, and Leo's e-commerce savvy, there was no limit to what they could achieve together.
And so today LeoDaniels provides discerning shoppers from all over the world with a unique digital jewelry concierge experience for purchasing timeless jewelry pieces that are imbued with meaning and history. Whether you're looking for something vintage or something modern, we have stunning jewelry to suit every taste at LeoDaniels. Please enjoy exploring our catalog and discover what makes us different - you won't be disappointed!
stars
Business Spotlight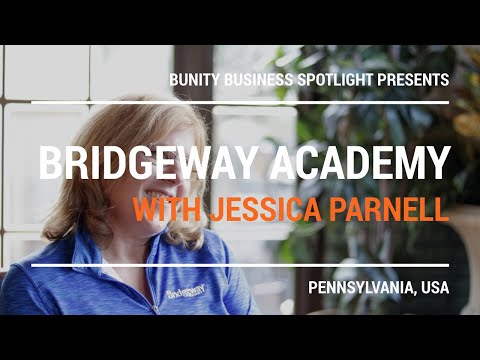 Go to business showcase