Lee Calhoun Bail Bonds Gainesville
Stuck in jail? We can bail? Lee Calhoun's Bail Bonds is the #1 bail bonds company in Gainesville, Florida. Find us when searching for bail bonds, bail bonds company, bailbonds, bail bondsman, and fast bail company,
We understand that posting Bail and finding a Bail Bondsman can be stressful. Often times, overlooked charges and slow service can cause problems – your bondsman needs to move quickly in order to proceed with process. That's why we are the best … Amazing Bail Bond Deals in Gainesville Fl – 50-Percent Down – Amazing Service – Super Fast Easy – Lee Calhoun #1 Bail Bonds Gainesville, FL & Alachua County.
Hours:
24/7
Social Links:
https://www.facebook.com/leecalhounbailbonds/
chat
Contact Us
stars
Business Spotlight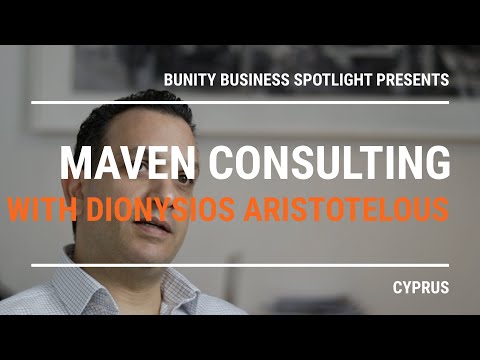 Go to business showcase