Kitchen Cabinets Albany NY
Together we have over 40 years of hands on experience in kitchen remodeling in Albany NY and are masters in kitchen design in Albany NY as well. You may have seen some of cabinets and countertops at the Albany Institute of History & Art, The Schuyler Mansion State Historic Site, The New York State Museum or many of the newly renovated homes in the Albany Area.
Whether you are looking for a small kitchen for your home, a flip house or a boutique kitchen for a million dollar home, we have found that our customers are in search of a "Great Value". Our designers are experienced in all elements of construction & design while giving you that "wow" factor and being attentive to your budget and needs.
With our years of hands on experience and knowledge of the industry, we have hand selected the best in class for cabinetry and countertops which spans virtually every home remodeling need, from the kitchen, islands, peninsulas, vanities, and more. Our range of stock cabinets, semi-custom cabinets, custom cabinets in Albany NY will not be beat anywhere.
Granite Countertops are a top-seller for many homeowners in Albany and the surrounding areas. Whether you are searching for laminate countertops, concrete countertops, granite countertops or anything in between.. There is no reason to go to a showroom four countertops in Albany NY. We bring the showroom to you in the comfort of your own home.
We at Kitchen Cabinets Albany know that many memories are created in kitchens. Whether these memories come from the smell of your mom's cooking or the dinner party you threw for your daughter's graduation, the kitchen is still the heart of any home. When your kitchen is this important, you may want to consider giving it a facelift. We have the best kitchen design near Albany NY and we know how to assist you through the entire Albany kitchen remodeling process, from planning to execution. Kitchen Cabinets Albany can match you with a kitchen that fits your style and your unique needs.
Kitchen Cabinets Albany NY Gallery
stars
Business Spotlight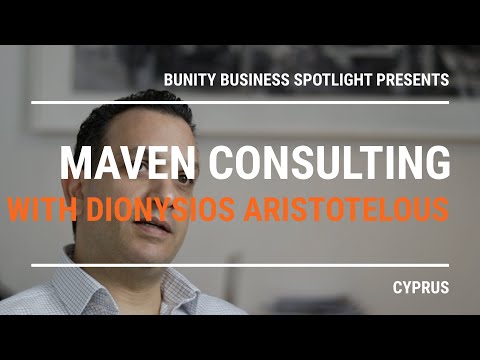 Go to business showcase