JT Legal Group
JT Legal Group is one of the fastest-growing personal injury law firms in California. In the span of two years, our personal injury department has grown from two employees to over sixty employees and we are continuing to grow.
Mission: Our firm philosophy is to serve our clients and to elevate each other by courageously upholding our four core principles: Integrity, Loyalty, Empathy and Excellence. The principles mean different things to different people depending on the hat they are wearing. The CEO's perspective of the principles from the employer's perspective is the following:
Integrity – You can lie to anyone, but you can never lie to yourself. Integrity is being honest with others as well as yourself. It means to make ethical decisions and to be trustworthy. I have made a commitment to be honest with my employees.
Loyalty – Loyalty from an employer's perspective is shown by treating employees fairly, to give them fair pay, and an opportunity for growth in terms of knowledge, opportunity, and skill.
Empathy – Empathy is the ability to not only understand what another is going through but to feel what they are going through. Empathy from an employer's perspective is the hallmark of employee satisfaction. The way I incorporate it is by listening to and finding solutions for my management team.
Excellence – From a law firm employer's perspective, excellence comes from delivering a high-quality product and positive experience to clients. A law firm's product is its employees. My commitment is to regularly provide training and coaching.
chat
Contact Us
801 N. Brand Blvd., Suite 1130, Glendale, California, United States, 91203
stars
Business Spotlight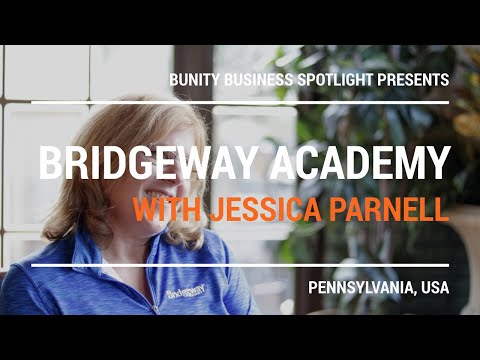 Go to business showcase