Insight Electrical Ltd
Electrical problems are common in any home, Electrical repairs Christchurch but some have serious consequences. From faulty wiring to house fires, electrical problems can result in injuries or even fatalities. Have your home inspected every year for these 5 common electrical problems. If you see wires that are frayed or cracked then they need to be replaced immediately because they have the potential of becoming live and pose a fire hazard as well as shock danger. Whenever wiring is damaged it should be handled by an electrician right away. If the damage is severe enough the entire circuit may need to be replaced. Never attempt to touch or make repairs on frayed or tangled wires without proper training or protective gear.
If you are looking for an electrician in Christchurch Electrician, chances are good that you have been put in this position by the damage caused by the quakes. The first thing that you need to do right now calls your insurance provider and file a claim. This will give you access to a list of pre-approved lists of electricians who can restore power to your house as well as give it the necessary safety checks. At this point, also consider if there are any renovations or upgrades that will be needed after getting power restored. This may include things like smoke alarms, light switches, outdoor sockets, etc… These should be added to your list of approved electricians. Different providers use different systems to indicate which electricians are approved.
chat
Contact Us
13 Wooten Place Kaiapoi Christchurch 7630 New Zealand, Christchurch, Canterbury, New Zealand, 7630
Edit this business
stars
Business Spotlight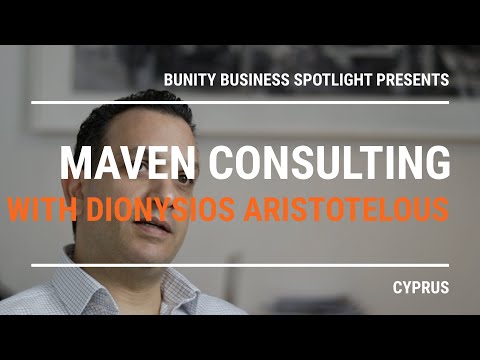 Go to business showcase