Hobbs Family Dental
Welcome to Hobbs Family Dental, where your family's oral health is our top priority. Located in Conshohocken, PA, we are a trusted local dental clinic dedicated to providing comprehensive and compassionate dental care for patients of all ages.
At Hobbs Family Dental, we understand the importance of a healthy and confident smile. Our team of experienced dentists is committed to delivering the highest quality of dental services, including routine check-ups, cosmetic dentistry, Invisalign, dental implants, root canals, and a wide range of other treatments to meet your family's dental needs.
We recognize that every patient is unique, and we take pride in offering personalized care to address your specific dental concerns. From children to adults, our clinic is equipped to serve your entire family. We believe that fostering good dental habits from an early age is essential, and we make children's dentistry a priority to ensure a lifetime of healthy smiles.
Our modern and welcoming dental clinic is designed with your comfort and convenience in mind. We understand that dental visits can be intimidating, so we have created a warm and family-friendly atmosphere where you can feel relaxed during your appointments. Our state-of-the-art technology ensures that you receive the highest standard of dental care in a safe and comfortable environment.
Hobbs Family Dental is conveniently located in Conshohocken, making it easy for our local community and surrounding areas to access quality dental care. We take great pride in serving our neighbors and being an integral part of the community's oral healthcare.
Whether you're in need of a routine dental cleaning, teeth whitening, orthodontic treatment, or more complex procedures like dental implants or root canals, you can trust us to provide you and your family with exceptional care. We believe that a healthy smile is a beautiful smile, and we are committed to helping you achieve and maintain optimal oral health.
At Hobbs Family Dental, we are not just your dental care providers; we are your partners in ensuring that your family's smiles stay healthy, radiant, and confident. Schedule an appointment with us today and experience the exceptional care and dedication that sets us apart. Your journey to a lifetime of healthy smiles starts here at Hobbs Family Dental.
Keywords: Dentist, Dental clinic, cosmetic dentistry, Invisalign, dental implants, root canals
Hour: Mon - Thu: 8am - 5pm, Fri: 8am-12pm
Year of Est.: 2023
No. Of Employees: 1-10
Payment: cash, cc and insurance
Hobbs Family Dental Gallery
chat
Contact Us
612 Fayette St, Suite 2B, Conshohocken, Pennsylvania, United States, 19428
stars
Business Spotlight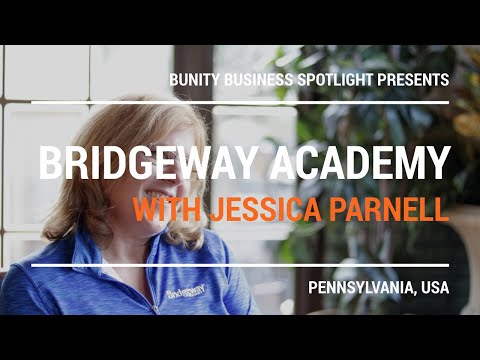 Go to business showcase