Hangzhou Shuangjin Textile Co.,Ltd
Hangzhou Shuangjin Fabric Co., Ltd. was established on October 13, 2005. It is located in Yiqiao Industrial Park, Wendaidai, 03 Provincial Road, Yiqiao Town, Xiaoshan Town, Hangzhou, Zhejiang, China. It is only 20 kilometers away from Xiaoshan International Airport and has very convenient transportation. After more than ten years of development, the company has begun to take shape. It has 10 imported circular kraft jacquard machines, 25 imported electronic rapier machines, 150 domestic rapier machines, and covers an area of ​​more than 10,000 square meters. It specializes in producing jacquard fabrics. , knitted fabric (air layer fabric) mattress fabric, production capacity of 9 million meters, Ci have the right to import and export trade.
The main products include 1. Knitted air layer fabric, which is divided into: polyester, cotton, rayon/Viscose, bamboo, soybean, corn, tencel, Modal, organic, nylon, PU, ​​Acetel, cocotex, Bamboo carbon, nanaba, silk.
Woven fabric: low elastic silk, polypropylene filament, polypropylene filament composite, T/C fabric, anti-knit fabric, etc.
Dyeing and finishing treatment includes: flame retardant (BS7177/1633), nano antibacterial anti-mite, moisture wicking (Coolmax/Cooltry), waterproof, antistatic, anti-pilling ball, anti-mosquito, flavor release, aloe treatment, far infrared, negative ion Wait.
chat
Contact Us
stars
Business Spotlight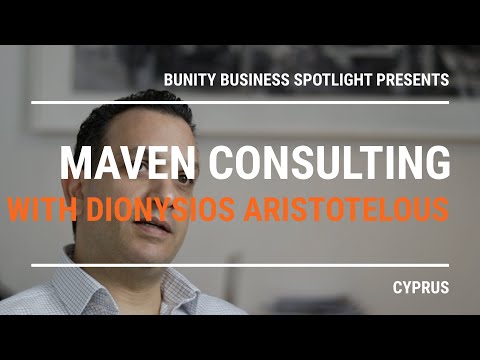 Go to business showcase