Grant Advance Solutions Inc
Grant Advance Solutions (GA) is a British Columbia-based software company that partners with non-profit societies across Canada. It specializes in working with all non-profits, regardless of size, to simplify and accelerate grant writing and funding research through easy-to-use search engines, management tools, and its signature grant writing feature, Document Generator.
Since its inception in 2014, Grant Advance has become one of the largest providers of grant research and writing resources for charities all across Canada. Part of the reason for its success is the founding members' expertise in the non-profit and charitable sectors. The team understands that grant funding is a vital aspect to running a successful non-profit, and there's a lot more to the writing process than simply putting ideas down on paper. As such, they became excited about the opportunity to invest their knowledge in developing a software solution specifically for grant funding. They were also committed to creating a platform that would be simple to use, intuitive, and that could be used by organizations regardless of whether they had the time to write grants, or the money to hire a full-time grant writer.
Grant Advance did not think that being small or inexperienced should exclude a non-profit from the more than $6 billion of grant funding awarded each year by foundations. They set out to eliminate the difficulty of identifying potential funders as well as the mystery surrounding grant writing itself. Their objective was to remove barriers and to equip any organization that wanted to apply for grants with the tools necessary for success. By keeping things simple, streamlined, and by offering exceptional customer support, they have helped charities across Canada to improve and expand the services offered by these organizations to their communities.
Even the membership plans have been designed to accommodate the different financial realities of individual non-profits. Their monthly membership option was conceived for charities that were looking to explore foundation funding for the first time with very little risk and a minimal investment. This "no contract" option still provides live support and the ability to target potential funders, as well as their full suite of grant writing resources. Their various prepaid options offer up to 45% savings and are perfect for organizations seeking operational, capacity-building, and multi-year grant funding—great for non-profits that are looking to build permanent funding partnerships with foundations.
Grant Advance's specialized tools such as Search Engines, Document Generators, Grant Secretary, and Funder Profile Pages help non-profits make informed decisions regarding which of the more than 11,000 foundations in Canada they could apply to. Helping charities find perfect matches for urgent funding needs is what they do best.
Most importantly, Grant Advance cares about client success. CEO and Co-Founder Guy McPherson impresses upon the entire staff at Grant Advance that "Our success depends entirely on our clients' success. Somehow the amount of time and human resources it takes to research, write, and produce proposals cannot take away from the more important work they do within their communities. These people are experts in their field, and we need to be experts in ours. We need to make sure that our resources ensure that this vital source of funding is available, we need to make sure the process is efficient (save time), and we need to make it sure the results are effective (profitable)."
Grant Advance Solutions Inc Gallery
chat
Contact Us
104-32615 South Fraser Way, Abbotsford, British Columbia, Canada, V2T 1X8
stars
Business Spotlight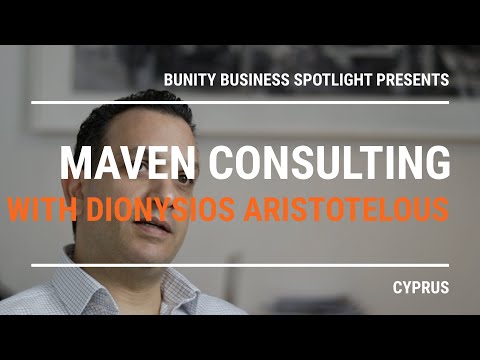 Go to business showcase