Golf Road Pharmacy
GolfRoad Pharmacy is in operation since 2006, catering to individuals that require health and medical services. Providing over the counter products, but also through our own online presence, our team is always aiming to provide the best customer experience and answer any questions that might appear.
We work in alignment with local and national healthcare providers and institutions, offering a range of services.
Most infections, such as the flu, are naturally immunised. When a person acquires the virus, the immune system responds by fighting the disease while the person is unwell, resulting in the creation of antibodies against that sickness. As a consequence, you will not be as affected by the condition in the future, and you may even be resistant to it.
Aurogra is one of the many generic Viagra alternatives on the market today. It is manufactured by Aurochem, a prominent pharmaceutical organisation situated in Mumbai, India. Aurochem's manufacturing facilities are WHO-GMP certified, and the company's goods, which include prescription medications, infant care, cosmetic and dermatological items, are distributed in over 50 countries worldwide.
Cenforce has the same active component as Viagra, sildenafil citrate, which aids men with erectile dysfunction in achieving and maintaining a strong and firm erection by boosting blood flow to the penis. Cenforce is now available in three distinct strengths from our online pharmacy: 100mg, 150mg, and 200mg.
37B Golf Road, deal, Kent, CT14 6PY
Phone: +441304381807
Golf Road Pharmacy Gallery
chat
Contact Us
37B Golf Road, Deal, England, United Kingdom, CT14 6PY
stars
Business Spotlight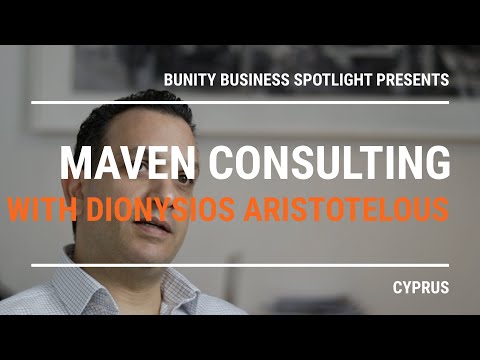 Go to business showcase