Go West Music
Guitar Lessons West Auckland
Quality one on one private or online guitar lessons based in West Auckland.
Go-West Music are Auckland's leaders in guitar teaching and have a team of expert guitar teachers ready to help start your journey into becoming a guitarist.
Electric guitar lessons West Auckland
Go West Music have professional electric guitar teachers based out in West Auckland to help kickstart your music career. Able to teach in a wide variety of styles including rock, metal, country, blues, jazz and pop. We will have you rocking that stage in no time at all!
Acoustic Guitar Lessons - Go West Music
Want to learn how to play acoustic guitar? – you've come to the right place! Go West Music specialises in acoustic guitar lessons so whether you want to become a singer-songwriter and accompany yourself with an acoustic guitar, or learn full-blown percussive fingerstyle playing, or even if you just want to mess around strumming a few chords at your next Kiwi barbecue. We can help!
Full-Range Of Music Styles For Guitar
It doesn't matter what style of guitar you want to play, we have the perfect series of professionally structured lessons designed specifically around the style of guitar music you want to learn. From classical, fingerstyle, pop, folk, rock, and much more, our world-class teachers can get you up and strumming that song in no time.
Business Hours:
Monday-Saturday 08:00 am - 05:00 pm
chat
Contact Us
stars
Business Spotlight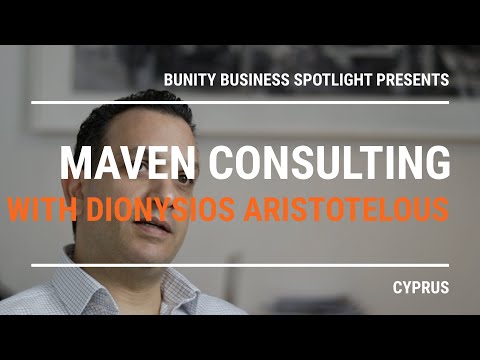 Go to business showcase