Funeral Flowers
There is a strong connection of flowers with a human. For expressing his feeling, the use of the flowers is huge. They have been used to express love, they widely used to impress someone. They are good at elevating our mood, they help us to say sorry. In his lifetime a man may have used flowers for various reasons. There must be many memories of him with the flowers. When a baby born in a family we use flowers to congratulate them and when the death comes we show our respect and honor towards the dead with the flowers.
The family who is going through the loss of their loved one needs your support. If you want to show some sympathy and respect towards the diseased one thing you must do is bring sympathy flowers with you. This is not only flowers they are hoping for the person who has been suffering from loss. They are the respect towards the person who has left the earth and gone to the other side. If you have a strong connection with the dead than you must want him to say the last goodbye with some beautiful flowers. Your flowers may mean nothing to the man who died but they will help his family a lot by creating a positive vibe. Do you need sympathy flowers to attend the funeral of your loved one? Do you have particular expectation regarding the funeral flowers? No matter what type of flowers do you need and what are the expectation of yours at Funeral Flowers we have exactly the flowers to meet all your expectation. If you need sympathy flowers or have any kind of query feel free to call us at 020 3900 2444. We have a verity of a collection of flowers to meet your exact needs. Just visit our website http://www.funeralflowers.org/ here you can see our huge collection of flowers and choose the particular type of flowers that you need to tribute in the honor of the dead. If you want to meet us in person then don't even hesitate to come to us our address is 122 Poplar Grove London, N11 3NL.
No matter where you are in London we will be there for you if you need flowers. All you have to do is call us and book our services and our flower delivery team will come to you exactly the place you want your flower to be delivered and before the time of delivery which we promised.
chat
Contact Us
122 Poplar Grove, London, England, United Kingdom, N11 3NL
stars
Business Spotlight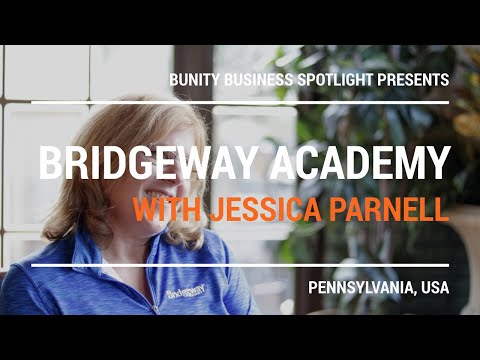 Go to business showcase