Florida Home Claim, P.A.
Florida Home Claim, P.A. is an expert law firm in Miami, Florida that focuses on insurance claims and litigation. Our attorneys have years of experience battling for the rights of policyholders and helping them get the coverage they deserve from their insurers. We understand just how Florida insurance companies refine claims and know when they act in bad faith. If your insurer isn't upholding their promises, we can assist you enforce insurance law and get the justice you deserve. We are dedicated to providing world-class care to our clients, and we constantly take the time to pay attention to their preferences and problems. With years of experience, we have the expertise and expertise necessary to help you obtain the payment you deserve. Our team of skilled lawyers will help you navigate your insurance claim and ensure you obtain the insurance coverage you deserve. We work with all major insurance companies and have a tested performance history of obtaining our clients the very best results possible.
Call us today for a free consultation-- we're here to help!
stars
Business Spotlight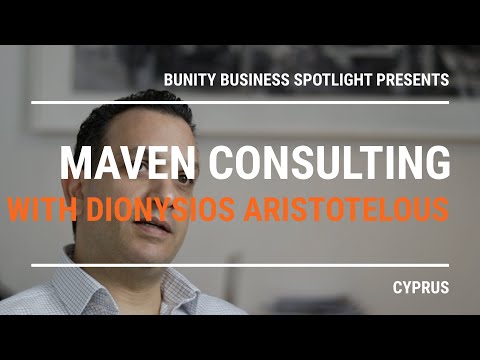 Go to business showcase