FAQs About Safe Cleaning Products For Home Use
FAQs About Safe Cleaning Products For Home Use
Many cleaning products that we use every day contain harmful chemicals that can cause asthma, eczema, allergies. We're exposed to toxic substances by inhaling or absorbing them through our skin. They're not only harmful to our health but also the environment as they go down the drain and end up threatening aquatic life.
We all know the adverse effects of chemicals in the cleansers that we use. Also, great product reviews on well-known sites usually advise customers to read the labels. However, it's still a challenge to find the best products that are safe for your family.
For some specific products, you might need a Ph.D. in advanced chemistry to fully understand the ingredients listed on labels. Given this, we believe it would be helpful to list out the FAQs about safe cleaning products. Our answers to these FAQs will give you some guidance on how to purchase safe cleaners for your family. Let's take a look!
1. Some products include words like "natural," "green," or "eco-friendly" on their labels. Are they safe?
The answer is yes, and no. Some manufacturers make organic cleaners with natural ingredients, so their products are safe. Unfortunately, some companies do not use safe ingredients in their products but still use the term "natural" in their labels.
Therefore, shoppers should not be fooled by these marketing claims. Instead, check the ingredients carefully. We would recommend all of our readers to take a hard look at the cleaning products you're using to decide whether their effectiveness is worth the health risks.
2. Is a customer review a reliable source of information?
Yes. To a certain extent, real product reviews in TheKingLive are a great source of information for shoppers. They're the feedback that customers give manufacturers after using the products. However, if you're buying from a manufacturer or retailer that always receives an excellent review for all of their products, then this can be a signal that these reviews are not real.
3. What are the most dangerous chemicals in the list of ingredients that I should avoid?
The most common toxic substances are Ammonia, Perchloroethylene (PERC), Phthalates, Chlorine Bleach, Triclosan, Ethylene Glycol, Sodium Hydroxide, and Butoxyethanol. While this list is already long and hard to remember, it still needs a regular update as new versions of these substances can appear in your products in no time.
Trying to avoid buying products with these chemicals is already a great start to protect your family from the harmful effects of popular cleaners that you use every day. Also, if you're shopping for Amazon products, read Amazon customer reviews regularly. Your fellow customers might give you tips on which ingredients to avoid.
4. Who is the most sensitive to toxic ingredients in my family?
New-born babies and toddlers are the most sensitive to these substances. Babies put everything into their mouths, which is the cause of this sensitivity. Besides, the metabolism of new-borns and toddlers is not fully developed; thus, they haven't got enough enzymes required to break down and release toxic chemicals out of their bodies.
The bottom line
The "best of products" deals from online e-commerce platforms are always attractive bargains. They usually include a wide range of products, from books to cosmetics to home cleaning products. However, customers should resist the lure of claims like "natural," "organic," or "eco-friendly" on the packaging. It's best to take a close look at the ingredients to know whether a product is safe. Click "share" if you like this post, and feel free to leave us comments below.
Source: https://scifispace.com/members/stevehardy/profile/
You Might Also Enjoy:
A new home cleaning friend – robot vacuums
The Top 5+ Most Amazing Uses of Essential Oils for Your Home
The Best Mattress Toppers For Your Home
Smart Home Technology: Necessary Or Not
chat
Contact Us
TD, Tennessee Ridge, New York, United States, 10001
stars
Business Spotlight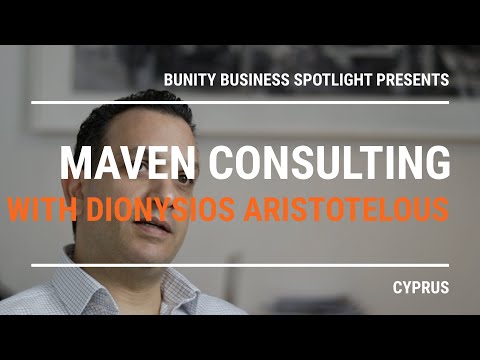 Go to business showcase