eV web builder
eV web builder
eV web builder is one of the most advanced tech companies focusing on building websites and offering SEO services. eV web builder team included developers, programmers, and content writers with years of experience in the tech industry. We have affordable plans for small businesses, and our goal is to take care of all the internet side while you focus on other aspects of your business as a business owner. We have a variety of services and plans, which gives you the option to choose the one that fits your needs, and the prices will change accordingly.
Services
Web Development/ Design
If you are a small business and need a simple website that could be a profile or blog, or you have a unique idea that requires coding, we got you! Our web development/ design services include on-site SEO at no extra charge, so whether you need to do SEO or not, you can ensure your website's structure is ready to be ranked on search engines with monthly off-site SEO.
SEO
Every SEO service depends on where your website stands in the first place. We are proud to be one of the most affordable yet best SEO services with guaranteed results. Our SEO services include plenty of unique strategies for your website after a free consultation. You can read about our strategies here.
Application
Building an application is way more tricky that building a website, and you want to make sure you can trust your developer to deliver the job you want with all the features you are requesting. Unlike building a website, we use different platforms and languages to build apps, and that widely depends on what type of app you want. Please read our application development blog to acknowledge the basics you need to know before designing your application.
Prices
Web development/ design: prices depend on three main factors:
how many pages do you want

the functionality of your website

number of products
Our prices are affordable compared to our competitor's ad. We have deals for small business owners. Our web development prices start from $80.
SEO: SEO prices are typically monthly; however, we take small projects to fix your on-site SEO or ranking on single keywords or backlinks/guests. They usually start from 350$ per month.
Applications: application prices typically start from 2k, depending on your app's functionality.
How to sign up?
Please visit the home page and choose what services you are looking for, then fill out the registration form, and we will contact you in less than 24 hours with a detailed proposal for your business.
stars
Business Spotlight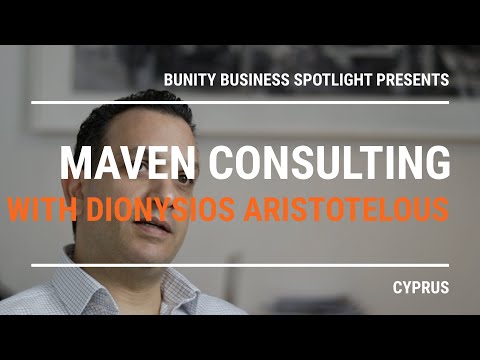 Go to business showcase