Estroden
"My journey to becoming a health and wellness coach, author, and blogger started in mid-2015. I was completely burnt out at my corporate job and knew that I wanted to make an impact on the lives of others with my work.Like many, it was my journey that inspired me.
As a person who worked in line with health and wellness, I had finally started to take back control of my life. I started writing a blog to help men and women attain a healthy lifestyle and balance in work and daily activities.
My coaching business continued to grow, and I found myself loving the process of writing. Between blog posts and weekly newsletters, I felt like I had finally found my vocation, welcome to Estroden!"
website: http://estroden.com/
FB: https://www.facebook.com/Estroden-110666177144599/
TWITTER: https://twitter.com/Estroden2
INSTAGRAM : https://www.instagram.com/estroden1/

Category: Health and Wellness, Women Health, Physical Therapy
chat
Contact Us
USA, California, California, United States, 00000
stars
Business Spotlight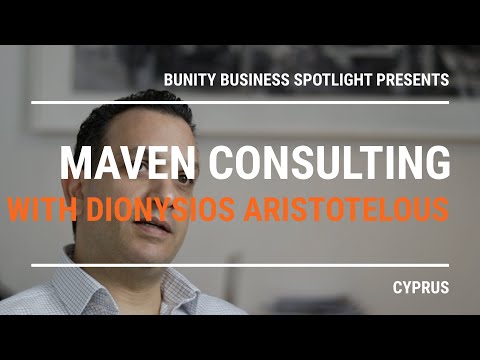 Go to business showcase