Esskay Beauty Resources Pvt. Ltd
Esskay Beauty Resources, since the year 2002 have been pioneers in the Beauty & Wellness industry offering total solutions to premium Salons & Spas all across India.
Esskay Beauty offers wide range of beauty products , salon and spa furniture, salon equipments and salon tools for all salon professionals. We are the importers of the following reputed brands in India- Rica from Italy, Casmara facials from Spain, Macadamia Hair Spa range from USA, Mr. Barber Hair Tools & Equipments from Korea, IBD Nail Extensions from USA, Thrive Massagers from Japan, Olivia Garden Hair Brushes from USA, Naturica from Italy, Keratheraphy Treatments from Brazil, Ideal Waterless Manicure & Pedicure from Brazil & Ola Candy Nail Paints & False Eyelash.
The Company has its signature studio and showroom located at its headquarters in Gurgaon. The Showroom is an ideal space to procure salon equipments & furniture. It boasts of a wide range of product categories which help salons upgrade their existing standards.
Its state of the art Hair & Skin Academies provide effective training and education about the new services that can be implemented by our customers in their ventures using the products we offer. We have a wide distribution network covering the most reputed salons, spa's and wellness clinics across the entire country.
chat
Contact Us
Plot no.31, Sector-18, Udyog Vihar- IV, Near Passport Office, Gurugram, Haryana, India, 122015
stars
Business Spotlight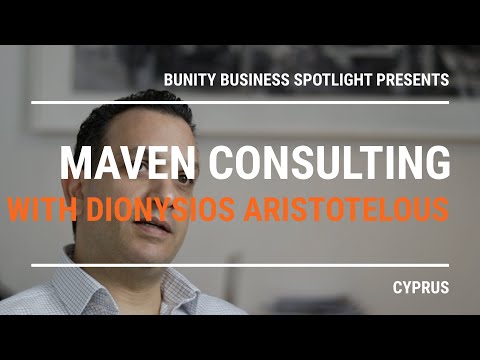 Go to business showcase