Dr. Weedy
You can't deny the benefits of medical marijuana. It helps millions of people all over the world to win in their battles against pain, anxiety, depression, and various neurological conditions. It is the safest known medicine capable of relieving symptoms of Parkinson's, Alzheimer's, chronic pain, and anxiety. A long list of medical conditions and overall benefits of medical cannabis are impossible to ignore! So why does the government so heavily control it? The issue is that there are two most frequently discussed types of cannabinoids in every leaf and stem of marijuana:
THC (tetrahydrocannabinol) with a psychotic effect
CBD (cannabidiol) and similar cannabinoids (CBN, CBL, CBC, CBG, etc.)
CBD has significant medical benefits and provides a strong therapeutic effect allowing you to calm down and relax. THC has a different effect on your mind and can cause some adverse effects when used unreasonably. To protect people from abusing recreational marijuana, the government regulates the way we use weed! I neeeeed it! Many people need a cannabis card to receive their medication without any issues. In California, The Compassionate Use Act allows people to use medical marijuana with a recommendation from a doctor for any medical condition.
The list of health issues treatable with medical cannabis is extensive meaning that you can leave a better life with cannabis today! 420 evaluations is a way to receive a marijuana card online. All you need is to consult with a medical "weed" doctor and receive a recommendation card that will make you eligible for cannabis purchase and use. In order to obtain a recommendation, you may also visit your physician to determine which conditions you have and how you call them. Use this information to ensure that your 420 doctor has every piece of info to send you a recommendation. Are you eligible? If you live in California and have a condition listed in the Senate Bill №94 (chapter 27), you will have no problems receiving a cannabis card AKA MMIC (medical marijuana identification card). However, you must be a resident of California to apply. When it comes to recreational marijuana, all adults age 21 and older can possess, plant, grow, and transport cannabis for personal use. Purchasing medical cannabis products from the government and using them without strict limitations and questions is possible only if you passed cannabis evaluations and received an MMIC.https://dr-weedy.com/
chat
Contact Us
stars
Business Spotlight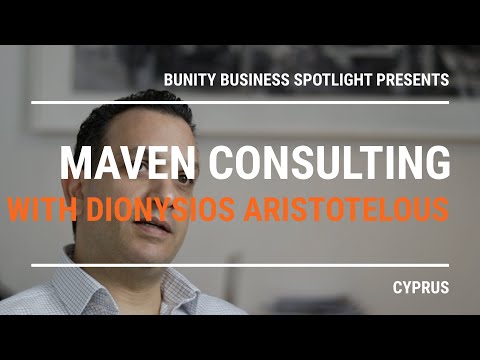 Go to business showcase