0 Posts
●
0 Followers
●
0 Likes
Dr. Sukesh Rao Clinic
Dr. Sukesh Rao Sankineani
MBBS, MS(Ortho) – AIIMS, Delhi
Consultant in Shoulder Surgery, Arthroscopy and Joint Replacement
Dr. Sukesh Rao Sankineani is Best Orthopedic Doctor in Hyderabad specializing in treating disorders of the shoulder, knee, hip and ankle. An alumnus of the prestigious All India Institute of medical sciences (AIIMS) New Delhi, he went overseas to Italy, France, Australia and Japan to be trained by world-leading experts in the field of arthroscopy, cartilage surgery, joint preservation surgeries, shoulder surgery, sports rehabilitation and joint replacement.
Dr.Sukesh Rao has a special interest in treating complex shoulder and knee pathologies using state of art minimally invasive surgical techniques and considered as one of the best orthopaedic surgeon and also best shoulder, knee arthroscopy and joint replacement surgeon in Hyderabad and Secunderabad.
He also uses PRP injections and STEM cells to treat cartilage and tendon injuries in his clinic.
Apart from clinical work, Dr.Sukesh Rao is an avid researcher who keeps himself updated with the various recent advances in the field of orthobiologics and joint preservation surgery and has published more than 30 research papers in renowned international journals in collaboration with some of the worlds leading surgeons. In recognition of his work, he has been awarded the prestigious Tohoku University traveling scholarship, Japan in 2014, ISAKOS Young Investigator award 2019 and ESSKA International arthroscopy fellowship 2020.
Educational Qualifications:
M.S. Orthopaedics- All India Institute of medical sciences (AIIMS), New Delhi
Fellow in arthroscopy and cartilage repair at O.A.S.I. Bioresearch Foundation, Milan, Italy
Fellow in shoulder and hand surgery, Clinique La Chaitagneraie, France
AOA fellowship in Hip and knee surgery, Australia
Fellowship in Hip Arthroscopy and Patellofemoral Surgery, Lyon, France
Affiliations: Yashoda Hospital, Secunderabad
Services Offered and expertise:
Arthroscopy of Shoulder, Elbow, Hip, Knee and Ankle
Joint replacement of Knee, Shoulder, Hip, and Elbow
ACL, PCL and multi-ligament injuries of the knee
High Tibial Osteotomy and cartilage surgery of the knee
Fracture treatment of shoulder and knee
Tendon surgeries of shoulder, Ankle and Hip
Joint preservation, STEM Cell and PRP treatment
Society Memberships:
ISAKOS
Indian Orthopaedic association
Indian Arthroscopy Society
Shoulder and Elbow Society of India
Publications:
Sukeshrao Sankineani Publications
Dr. Sukesh Rao Clinic Gallery
chat
Contact Us
stars
Business Spotlight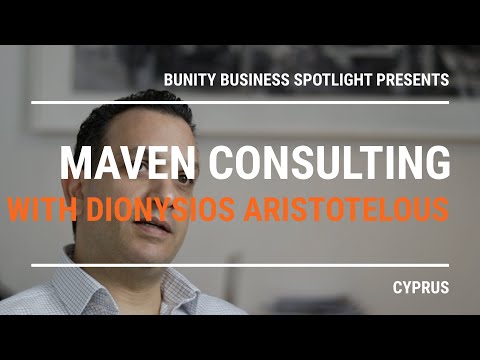 Go to business showcase