Divine Botanicals
Divine Botanicals was built on delivering premium quality product to our customers at great prices. Divine aspires to tap the great power of Mother Nature and deliver unbeatable medications that stand the test of times and get the world moving. We do not follow these same methods and make sure the product is tested for quality before selling it to end users.
To achieve this ultimate goal, we are at the forefront of the evolution of scientific advancement and botanical discoveries while educating the masses of the miraculous healing properties of CBD and Kratom. By doing this, we wish to establish a rich heritage of performance and trust that will always be reflected upon and remembered for generations to come.
We have started as a small venture dedicated to serving those who wished to improve their lifestyle, quickly turned into an empire of sorts. Positive reviews, feedback, and appreciation began pouring in from delighted customers from all around the globe, and the demand for our products gained momentum quicker than we were expecting.
The Clink of the doorbell suddenly proofs, that we are committed to fast deliveries. We deliver all neatly-packed and ready orders. We also maintaining large quantities of Kratom as swiftly as possible, because we know how irritating waiting can be.
Today, we have emerged as an industry leader in providing premium quality Kratom and CBD products at the most affordable guaranteed prices- much to the credit of our expert team of CBD professionals and Kratom specialists.
chat
Contact Us
2209 Torrance Blvd, Torrance, CA 90501, Torrance, California, United States, 90501
stars
Business Spotlight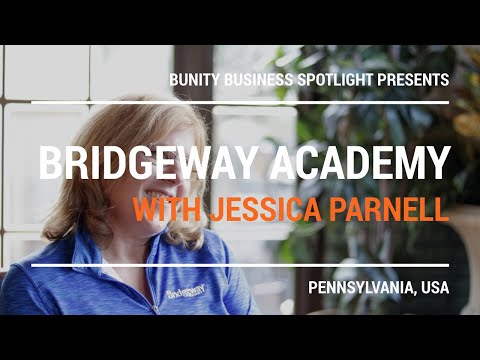 Go to business showcase