Debt Collection Dubai - Debt Recovery Dubai - Ask The Law
Debt Recovery Dubai/Debt Collection Dubai services by more than a Debt Collection Agency. A Law Firm called Al Shaiba Advocates and Legal Consultants, ASK THE LAW. We have helped a large number of businesses in Dubai and all over the United Arab Emirates. We also help the employees to recover the Unpaid Salaries and Unpaid End of Service Benefits. We offer Quick Debt Recovery services in UAE including;
* Unpaid unvoices * Unpaid purchase orders* Unpaid profits * Unpaid shares * Unpaid trade and commercial debts * Unpaid Individual debts
This is an "Amicable Settlement" indeed to recover the outstanding amounts/debts through a professional collection process. A Fastest Debt Recovery Dubai services require your extensive knowledge of the market and resources. We are more than a Debt Collection Agency. A Full-Service Law Firm with Debt Collectors and Lawyers.
Debt Collection Dubai - Debt Recovery Dubai - Ask The Law Gallery
chat
Contact Us
Fifty One Tower - Unit 1601 - Marasi Dr - Dubai, Dubai, Dubai, United Arab Emirates, 35351
stars
Business Spotlight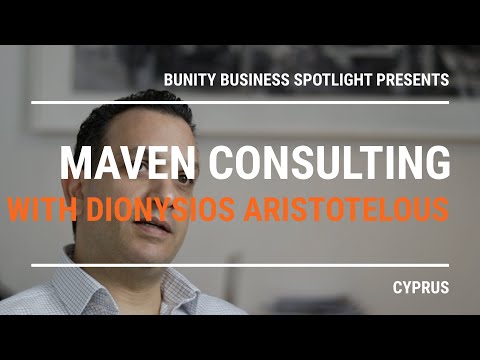 Go to business showcase