Confetti Event Rentals

Confetti Event Rentals is one of the leading party rental companies in Youngstown, OH, for one main reason: We care about our customers. We care about our clients/customers and their guests having a great experience. Every aspect of our service is aligned to ensure that everyone has a stress-free and fun experience.
Furthermore, regardless of the type or size of the party, we can almost guarantee that we have what you need. We have also worked hard to ensure that our items are priced competitively. That way, you can be assured of a memorable party that does not break the bank.
We Make Birthdays Are Fun Days
Many parents stress out about planning a birthday party for their kids. New parents may not be sure how many inflatables they need to rent, if they need a tent for an outdoor party, and how many tables may be needed?
At Confetti Event Rentals, we have a team of professionals who are here to help clients. We can help you choose the right party rental based on the theme and type of party in addition to helping you choose the best items based on your budget. We also make it a point to deliver everything you rent from us on time, sometimes hours before the party is scheduled, so that it is set up and ready to welcome guests.
Lots of Options for Fundraisers and Church Events
Church events and fundraisers can be a little more complex to plan, especially when it comes to renting the right items. Fortunately, we've got everything from large peak tents to tables, chairs, games, and floss machines, to name a few. If anything being able to hire everything needed under one roof makes the process a lot simpler.
Feel free to contact us today for a quote or to directly book the items you need for an upcoming fundraiser on our website.
Competitive Pricing
While we have the latest and greatest party rentals, our services are competitively priced. Keep in mind that there are no hidden charges or costs associated with renting our items. In other words, you pay the prices you see, with shipping, handling, and setting up those items included.
If anything, these are some of the most competitive prices and help clients get a very accurate budgeting ballpark when planning for an event.
We Aim to Make Your Party Special
At Confetti Event Rentals, we live and breathe all things party rental-related. We've got the largest inflatables and the smallest games for the youngest at the party. So, regardless of if your guests are toddlers or grown adults, we bet that there will be more than enough to enjoy the party.
We also make sure that every item hired is closely inspected and checked before being delivered. This means we make sure that your items are free from defects, dirt, or stains. If an item is found not to be up to our standards, we replace it with another in good condition.
Have a question? Feel free to call us today.
Keywords : bounce house rentals Youngstown, OH, water slide rentals Youngstown, OH, inflatable rentals Youngstown, OH, party rentals Youngstown, OH, bounce house rentals, bounce around rentals, water slide rentals, party rentals
Hour : Monday-Sunday: 9am to 5pm
Payment : Cash, Check, Visa, MC, Discover, Amex
Employee : 13
Year : 2012
Social link :
https://www.quora.com/profile/confettieventrentals

https://issuu.com/confettieventrentals

https://trello.com/confettieventrentals

https://disqus.com/by/confettieventrentals/about/

https://justpaste.it/confettieventrentals

https://republic.co/@confettieventrentals

https://linktr.ee/confettieventrentals

https://getpocket.com/@confettieventrentals
chat
Contact Us
13455 Beaver Springfield Rd, New Springfield, Ohio, United States, 44443
stars
Business Spotlight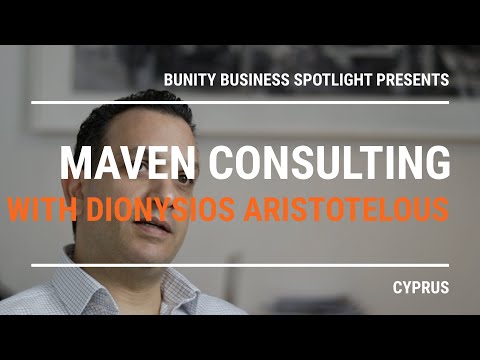 Go to business showcase