0 Posts
●
0 Followers
●
0 Likes
Cixi Xiatian Electrical Appliances CO.,LTD.
Cixi Xiatian Electrical Appliances CO.,LTD.was founded in 2011, and located in the base of a small household appliance in China——Cixi, Ningbo, Zhejiang. Our company is an enterprise focus on research, development, production and sales of high-tech products such as air purifiers, dehumidifiers, high-end fans, heaters, etc. The existing standard workshop is 30,000 square meters, with 60 senior professional engineers and technicians, and more than 200 high-quality employees. The annual output of air purifiers is 1 million units, and the annual output of electric fans and heaters is 3 million units. Mainly exported to dozens of countries including South Korea, Russia, Ukraine, Italy, Switzerland, Poland, Dubai, Spain, the United Kingdom, Australia, etc. The customers we cooperated are ELECTROLUX, LG, SAMSUNG, SK, etc.
We are based on high-grade and high-end markets, and our products comply with international standards. The products are mainly exported to Europe, America, Japan, South Korea, the Middle East, etc.
Our products cover small household appliances in various fields such as air purifiers, air washing machines, electric fans, heaters, dish dryers, vacuum cleaners, dehumidifiers, yogurt machines, egg steamers, fruit dryers and so on, to meet the various needs of customers.
We are a professional manufacturer of small household appliances. The market, application and customer are different, but we have a unique concept to guide the success of our customers.
For any inquiry and feedback from customers, We will respond patiently and meticulously.
For any inquiry from customers, We will provide professional and reasonable quotations quickly.
For any new product of customers, we will communicate with the customer professionally, and listen to the customer's opinion and give useful suggestions to ensure producing a good product.
https://www.chinaxiongwei.com/
Cixi Xiatian Electrical Appliances CO.,LTD. Gallery
chat
Contact Us
West Industrial District of Guanhaiwei Cixi, Zhejiang China., Ningbo, Zhejiang, China, 315300
stars
Business Spotlight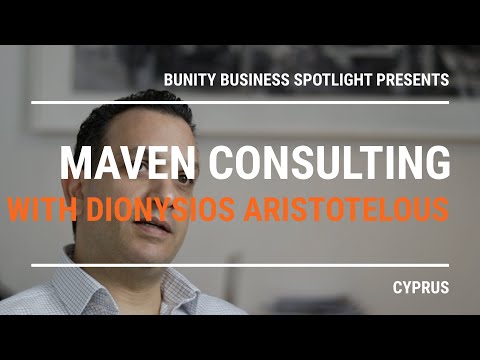 Go to business showcase