Chilinen
If you're a parent looking for trendy and comfortable clothing options for your little boy, look no further than Chilinen. With a focus on high-quality linen fabric and stylish designs, Chilinen offers a wide range of baby clothes and children's clothing that will make your little one stand out from the crowd.
Chilinen is a renowned brand that specializes in children's clothing made from premium linen fabric. They understand the importance of both style and comfort when it comes to dressing your little ones. With their extensive range of linen garments, Chilinen offers fashionable options for every occasion, from casual outings to formal events.
The Versatility of Linen Fabric
Linen fabric is well-known for its exceptional qualities. It is highly breathable, keeping your child cool and comfortable, especially during warmer seasons. Linen is also hypoallergenic and gentle on sensitive skin, making it an ideal choice for kids with allergies or skin sensitivities.
Additionally, linen fabric has excellent moisture-wicking properties, allowing sweat to evaporate quickly, keeping your child dry and fresh. It is also naturally antimicrobial, reducing the chances of bacterial growth and odors.
Children's Linen Clothing: Style and Comfort Combined
Chilinen's children's linen clothing collection offers a perfect blend of style and comfort. From adorable rompers to stylish dresses, their designs are created with attention to detail and an understanding of children's needs. The clothing is lightweight, ensuring unrestricted movement for active kids, and the soft texture of linen feels gentle against their delicate skin.
Linen fabric, known for its breathability and hypoallergenic properties, ensures that your child stays cool, comfortable, and safe in their clothing. The moisture-wicking and antimicrobial features of linen make it an excellent choice for active kids with sensitive skin.

Contact Us :
Address : 40, Aagam Heritage Near Someshwar Enclave, Vesu, 395007, Surat Gujarat, India
Mobile Number : +91-9824180488
Email Id : customercare@chilinen.com
Webaites : https://www.chilinen.com/

chat
Contact Us
40, Aagam Heritage Near Someshwar Enclave, Vesu, 395007,, Surat Gujarat, India, Surat, Gujarat, India, 395007
stars
Business Spotlight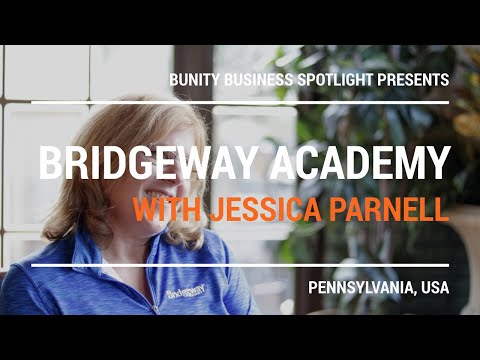 Go to business showcase