Chichen Itza Tour
The Chichen Itza Tour is a perfect day trip to one of the New Seven Wonders of the World, a great Mayan Site in the Yucatan Peninsula.
Cancun to Chichen Itza provides private and shared tours to Chichen Itza.
We provide different kind of tours to Chichen Itza the Chichen Itza Tour and the Chichen Itza Private Tour.
Chichen Itza Tour.
This Chichen Itza Tour is a shared transportation tour that takes you from Cancun to Chichen Itza by bus or van. The tour starts in Cancun and we pick you up at the lobby of your hotel.
We then take a ride for about 2 hrs to the Mayan Archaeological site where you'll be shown all the beautiful buildings of the old Maya civilization and among them is "El Castillo" (The Castle) which is the main and most important pyramid onsite. You'll spend about 2 hours at the archaeological site where you'll be amazed with the Mayans History.
You'll then be taken to a Cenote where you can jump in the ancient Mayan Waters and refresh and also eat in the buffet restaurant. Cenotes used to be a sacred place for mayans and in some (not all) sacrifices to the gods were made.
At the end of the Chichen Itza Tour you'll visit Valladolid, a nice little colonial town in the middle of the Yucatan Peninsula where you'll be able to get some souvenirs and local snacks. Valladolid is a beautiful town with great colonial architecture and you'll love the locals.
Chichen Itza Tour Gallery
chat
Contact Us
Sm 48, Mza 9, Lote 4, N 4B, Fracc. Las Palmas, Cancun, Quintana Roo, Mexico, 77506
stars
Business Spotlight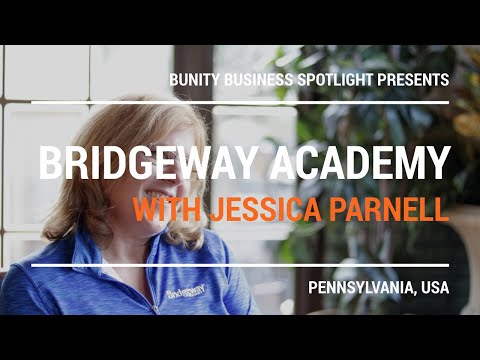 Go to business showcase