Body shaping Singapore - ozaesthetic.com
OZ Ultrasculpt is an advanced body remodeling treatment that promises to transform your body through high-intensity magnetic waves. It is a safe and effective way to improve your looks.
Safe and effective
Our OZ Ultrasculpt Body shaping treatment can help you achieve your desired figure with no surgery and no downtime!
Healthy and natural outcomes
OZ Ultrasculpt not only helps to remove fat cells but also stimulates metabolism, which leads to a reduced appearance of cellulite and smoother skin. It is the best way to get a healthy and natural-looking body.
OZ Ultrasculpt has undergone clinical testing and passed all the necessary hurdles to become medically-approved. It also has FDA clearance, which means you can be sure of the results. One session of OZ Ultrasculpt is said to be equivalent to 20,000 crunches or squats, making it ideal for those who want to beautify their body profile before an important event. OZ Ultrasculpt is also able to increase fat metabolism by 5 times by bringing about 16% abdominal muscle mass increase and 19% fat reduction after the first treatment.
Let us help you achieve the best results possible - visit us today 111 Somerset Rd, #04-11 TripleOne Somerset, Singapore 238164 or call 6235 9388.
chat
Contact Us
111 Somerset Rd, #04-11 TripleOne Somerset, Singapore, Central Singapore, Singapore, 238164
stars
Business Spotlight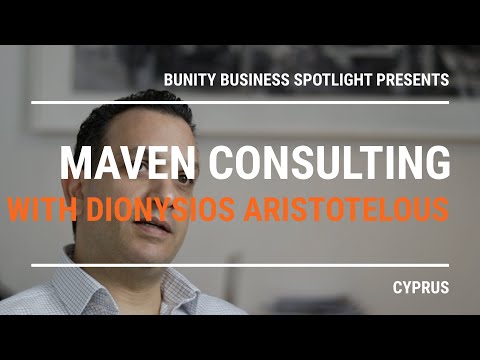 Go to business showcase