BBQ Queens
Who are the BBQ Queens
The tiara totin' BBQ Queens are ready with spatula and tongs to help your backyard barbecue or indoor feast be the best ever!Karen Adler and Judith Fertig have been spreading the word of slow-smoked barbecue & hot and fast grilling throughout the country in magazine and newspaper articles, cooking classes, television and radio guest appearances, and special events. From a simple gas or charcoal grill to a stainless steel outdoor kitchen and everything in between, Adler and Fertig can show you how it's done without chipping a manicured fingernail.As barbecue competitors, they have participated in the infamous "Battle of the Sexes Barbecue Contest"-and won, more times than not. Their team costume includes rhinestone tiaras and strands of pearls or anything that glitters, as they do their regal schtick preparing food fit for royalty.As cookbook authors, they've cumulatively authored twenty cookbooks together that have sold over 500,000 copies, including Easy Grilling and Simple Smoking with the BBQ Queens and Fish & Shellfish Grilled & Smoked. The first book in the new "BBQ Queen" series is The BBQ Queens' Big Book of Barbecue (April 2005). It covers everything from grilling to smoking, rotisserie to skewering, planking, stir-grilling, and more. The second book published in April 2006 isWeeknight Grilling with the BBQ Queens. This grill book is for fast and fabulous meals prepared in about 30 minutes. Their third cookbook, released in April 2008, is BBQ Bash: The Be-All, End-All Party Guide from Barefoot to Black Tie by the BBQ Queens. Featuring spectacular main courses, soul satisfying side dishes and regal beverage concoctions, the BBQ Queens offer over 200 recipes for giving the best darn backyard party in your neighborhood.Their newest cookbook, released in April 2009, is 300 Big & Bold Barbecue & Grilling Recipes. Whatever the type of outdoor barbecue or grill, this book helps backyard cooks become grill masters creating memorable dishes full of bold flavors from around the world. "The key to delicious results is building the bold flavor before, during, and after barbecuing," say Karen and Judith. "For example, if you want your rib eye steak to have a charry exterior and a rare interior, you need a good rub on your steak, a hot fire in close proximity to your meat, and a short cooking time." Tips and techniques like Herb Grilling, adding a Kiss-of-Smoke, Leaf-Wrapping, Stir-Grilling, Planking and Spit-Roasting are here along with color photos and a chapter on Mastering the Art of Barbecue.
As culinary instructors, they've taught over 75,000 students. And they still get a thrill out of encouraging someone to try something new in the kitchen or outside on the grill.As grilling and smoking experts with a broad appeal, they've cumulatively written for and appeared in magazines including Food & Wine, On the Grill, Better Homes & Gardens, Saveur, Cooking Light, Country Home, Vegetarian Times, Mary Engelbreit's Home Companion and Midwest Living. Judith is a former columnist for the James Beard- and AFJ Award-winning Kansas City Star food section.TV appearances include local and national news programs, Better Homes & Garden TV, TV Food Network appearances, DIY Network Grilling Special, and Satellite TV tours on behalf of the Catfish Institute, the Hearth Patio & Barbecue Association, and Silver Dollar City's Bluegrass and BBQ Festival.Check out this website for a changing menu of grilling and smoking tips and techniques, great recipes, and cookbooks you just gotta have.Special Thanks:www.thewatchcabin.com. They sell the best watch brands at competitive prices. For example Gucci, Timex and many other wrist watches brands.Click here to find out more about their armani watches UKAlso check out:
www.thewatchcabin.com/all-watches/calvin-klein-uk.html
www.thewatchcabin.com/all-watches/dolce-gabbana-uk.html
www.thewatchcabin.com/all-watches/dkny-uk.html
www.thewatchcabin.com/all-watches/esprit-uk.html
www.thewatchcabin.com/all-watches/fossil-uk.html
www.thewatchcabin.com/all-watches/guess-uk.html
www.thewatchcabin.com/all-watches/michael-kors-uk.
htmlwww.thewatchcabin.com/all-watches/tissot-uk.html
chat
Contact Us
7620 NE 38th St Kansas City, MO 64161 United States, Kansas City, Missouri, United States, 64161
stars
Business Spotlight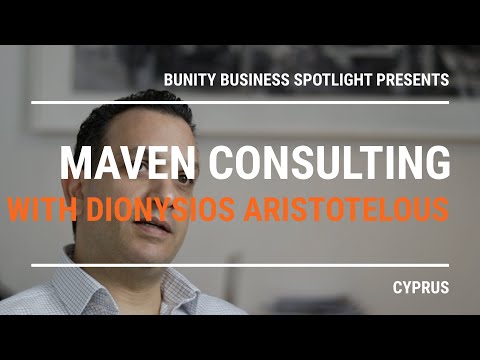 Go to business showcase