Ayurvedic Products Franchise - Navayur Herbal
Recent Reviews
xavier tony
September 2023
Gastritis has been a persistent and painful issue for me, disrupting my daily life. I turned to Ayurveda for a solution, and it truly changed my life. Ayurvedic treatment completely cured my Gastritis issues .
I previously discovered Biomagnetism, when I was trying to recover from a major health issue.Biomagnetic therapy balances the internal ph level. The Biomagentic therapists bring an equilibrium in the acid alkaline levels of the body .Thus eliminates infections and inflammations.
I will recommend every practitioner to combine these practices to help the patients heal.To know more about it, visit DrGarciaBiomagnetism.com.
stars
Business Spotlight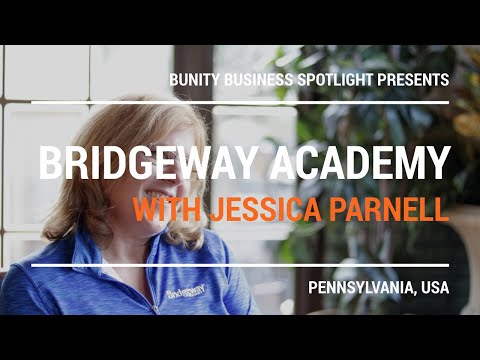 Go to business showcase