ASK THE LAW - Lawyers and Legal Consultants in Dubai - Debt Collection
Ask The Law – Al Shaiba Advocates and Legal Consultants is not having any need to be introduced in Dubai and UAE because the Law Firm is one of the topmost Law Firms in Dubai. Advocate Mr. Mohamamd Ebrahim Hassan Al Shaiba, who writes in Gulf News every week a, very popular legal article. The law firm is recruiting the best team of Lawyers in Dubai as well as Legal Consultants in Dubai. Law Firm is a Full-Service Law Firm with multiple departments and multiple dedicated lawyers including;
Labour and Employment Lawyers – (Unpaid Salaries, Terminations, Absconding, Unpaid EOSB, Work Place Harassment),
Civil and Criminal Law Lawyers – (Cheque Bounce, Unpaid Profits, and Returns, Loans, Police Cases, Public Prosecutions, Criminal Courts),
Family Lawyers In Dubai – (Marriage, Divorce, Child Custody, Alimony, Joint Assets/Property Distribution),
Real Estate Lawyers – (Property Cases, Land Department Cases, Rental Department Cases. Buying/Selling, Rent issues),
Wills and Estate Planning Lawyers – (Wills and Estates, Probate Planning, Succession, Drafting a Will, For Non-Muslims and Muslims point of view,
Business/Corporate Law Lawyers,
Tax Law Lawyers,
Arbitration and Dispute Resolution Lawyers,
Law Firm is committed to helping out the common person living in UAE as well as Businesses in UAE. The law firm is under the amazing management of Advocate Mr. Mohamamd Ebrahim Hassan Al Shaiba. One of the best Advocates/Lawyers in Dubai as well as a Legal Consultant.
Our services are available for all the Main Land and Free Zone Companies, and individuals including the areas e.g. Deira, Business Bay, Bur Dubai, Jumeirah, Silicon Oasis, World Trade Centers, Dubai Media City, Dubai Internet City, and all other Free Zones.
Hours of operations (Days & Time):
Mon 09:00am: 10:00pm
Tue: 09:00am: 10:00pm
Wed: 09:00am: 10:00pm
Thr: 09:00am: 10:00pm
Fri: 09:00am: 10:00pm
Sat: 09:00am: 10:00pm
Sunday: Off
Note:
You can read more our legal information about Lawyers in Dubai
ASK THE LAW - Lawyers and Legal Consultants in Dubai - Debt Collection Gallery
chat
Contact Us
stars
Business Spotlight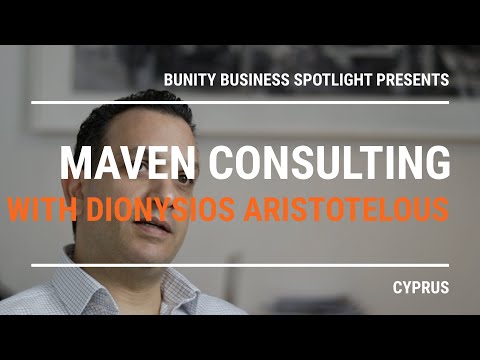 Go to business showcase