Artem Oliva - Extra Virgin Olive Oil
Artem Oliva is dedicated to being a trusted supplier and exporter for the world famous extra virgin olive oil and table olives produced in the heart of Aegean, Turkey, the motherland of the olive and olive oil.
The roots of Artem Oliva go back a story began in 1960s, when two close friends Mustafa Candeger and Ali Naci Akman, who are also our grandfathers have come up with a dream idea: to create the purest extra virgin olive oil in a local mill with the combination of their passion and wide know-how on olives grown in Aegean Region of Turkey where nestles on the coast of the Aegean Sea, an arm of the Mediterranean. This area is known to produce world's finest quality olives and these two close friends simply wanted locals to experience the amazing sensation of tasting and using fresh, organic, 100% pure Mediterranean Extra Virgin Olive Oil.
During the following years, we have treated the graceful olives like a piece of art and the success of our products has built a strong reputation in the local market and encouraged us to expand our business to the worldwide. Now, 60 years later, grandsons Can Candeger and Murat Akman, who are inspired by the entrepreneurial spirit of their grandfathers, blends our tradition and passion with innovation by maintaining the heritage of the family.
With more than 60 years of family passion and expertise, we serve high quality and certified olive oil products to the consumers all around the world through international distributors, wholesalers, market chains and retailers.
We have committed ourselves to the ongoing responsibility for reinforcing, managing and developing our brand, Artem Oliva, in order to enhance their value. Our brand values are the foundation that ensures a path to a successful future for our businesses.


Artem Oliva - Extra Virgin Olive Oil Gallery
chat
Contact Us
stars
Business Spotlight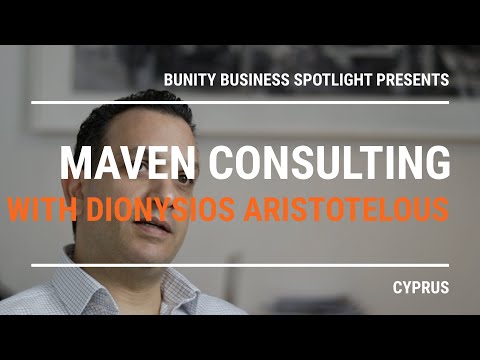 Go to business showcase