Apple Fostering Limited
If you have been thinking about fostering in London, you have come to the right place; here at Apple Fostering Limited, we have always believed that a suitable foster carer can make a world of difference in the lives of vulnerable children. Having been a fostering agency in London for several years, we offer the following services; Emergency foster care, short-term foster care, long-term foster care, sibling placement, parent and child placement and assessment place. If any of these sound like a service you would be interested in, please contact one of our dedicated agency staff members today. We are always happy to discuss your specific needs and requirements.
Fostering provides so many children up and down the country with a chance to thrive in life; it can be pretty daunting when you first decide to try and become a foster carer. Still, our team have been specially trained to give you all the guidance and expertise possible to help you become the best foster parent possible. Whether it is an initial discussion to see if you believe fostering is for you or to discuss the fostering allowance to see if you can manage it, our team is always on hand to help.
Fostering can be enriching; that is why our team at Apple Fostering Limited, based in London, is constantly pushing for excellence in our services; our team understands we can help change somebodies life for the better; why not join us in that mission? With a wealth of understanding and experience, we would be more than happy for you to get in touch with any questions or queries you might have about fostering. All you need to do is give us a call today; we can point you in the right direction, help you through our knowledge centre or get you booked in for an initial consultation to see if fostering is proper for you. We look forward to speaking to you soon.
Apple Fostering Limited Gallery
chat
Contact Us
First Central, 200 2 Lakeside Drive, London, England, United Kingdom, NW10 7FQ
stars
Business Spotlight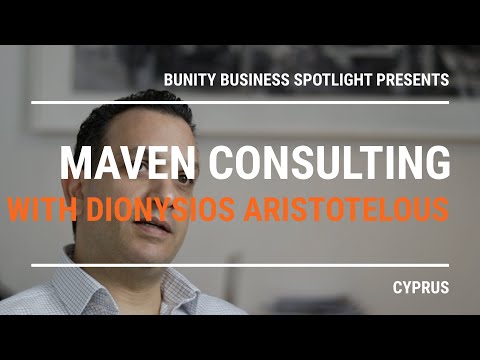 Go to business showcase