Amish Hospital
A multi-specialty hospital started in 1998 by Dr. Umesh Shah, MS (Gen. Surgery) and M.Ch. (Plastic Surgery), provides high-quality services for Laser, Cosmetic, and Burn Care. We are a team of India's top doctors holding more than 30 years of experience and are committed to assisting you in the best way possible. We combine the approach of technology and techniques to provide top-notch service with a customized treatment plan to meet all your needs.
Our specialty consists of cosmetic surgery, laser treatment, burn Care, and reconstructive Care. Altogether we provide- Liposuction, Rhinoplasty, Gynecomastia, Breast Augmentation, Face Lift, SRS, Tummy Tuck, and Laser Hair Removal services.
If you or your loved one is looking for cosmetic and reconstructive surgery queries and treatment, then give us a call at +91 99748 07544, or
contact us
to schedule your appointment today.
Routine consulting- 11:30 pm to 1:30 pm or 4:30 pm to 6 pm (24 hours for Emergency)
Follow us on Social Media:
Facebook link: https://www.facebook.com/amishhopital
Instagram link: https://www.instagram.com/amish_hospital/
Youtube link: https://www.youtube.com/amishhospital
stars
Business Spotlight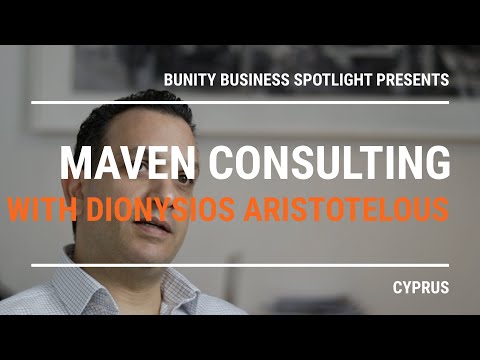 Go to business showcase