Alpine Tree Surgeons - Southampton
Tree surgery is not about all trees being taken down, but it's about handling simple to tough jobs of tree care. While many aspects of tree care is involved here, every undertaking requires the expertise of certified tree surgeons.
Alpine Tree surgeons continues its job in delivering excellent tree service in Southampton. Just like the way we do in other places, we observe and follow the same standards.
We believe in the importance of trees in observing the green principle that contributes in making this planet alive. In carrying tree jobs, we are aware of the proper disposal and that the material waste coming from these cleanup should not harm the environment. We leave your property tidy.
If you need to know more about what we do and are interested in learning about tree care, let us help you. Essentially, we have a 24-hour emergency call out for residences and businesses who may encounter emergency-related events on trees.
chat
Contact Us
138 Wimpson Lane, Southampton, England, United Kingdom, SO16 4QB
stars
Business Spotlight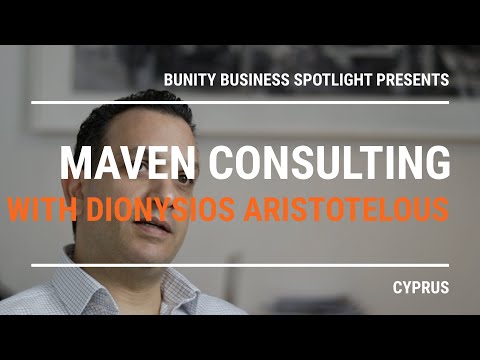 Go to business showcase