0 Posts
●
0 Followers
●
0 Likes
All Night Towing Recovery & Auto Repair
When you're in need of a tow truck to get you out of a bad situation, you need a company that is going to be there for you. Local people that you can trust, like & respect. Someone that knows the city like the palm of their hands. When you choose All Night Towing Recovery & Auto Repair, you are choosing quality. We are family owned & have been providing towing services, auto repair, car lockout, junk car removal & collision repair services for 20+ years. We are fully insured and have all NY licenses to preform our type of work.


Towing, collisions, breakdowns and car repairs are always not a pleasant thing to partake in, but from time to time, life happens – and we are all in need of someone to help us. Someone that is well known in the local area as a true professional that can get a job done. With more then 80+ Google reviews from our beloved customers, we are 100% sure that your experience with us will be great, pain free and unforgettable.
Our shop is based in Brooklyn and is highly acclaimed. With so many great references you cannot go wrong. With vast experience in almost every area that relates to automobiles, our staff has the know how & the tools to get the job done, and get you on your way safely.
Before you even are thinking about calling a towing company, stop everything you wanted to do and get into a safe place.
Pull on the side of the road and make sure you are visible as much as possible.
Put a triangle behind your car signaling to other drivers that there's a hazard up-front, in this case, your broken-down car.

Wear as much light reflecting clothing as possible. Each and every driver is required by law to carry in his car at least 1 bright yellow reflective vest, wear it, you need it right about now. It doesn't matter if you're waiting for a tow truck in bright day light or in complete darkness.

Your objective at this point in time is to make sure that all the other drivers are fully aware that you are there and your car broke down.
Once you have completed all the basic safety tips that we just outlined here, call us, or any other towing company for that matter. Make sure to notify the police if there was a collision so that they can get to you and provide first aid as fast as possible. Sometimes you just break down and in need of a tire change, or a gas delivery – but there's other times where you hit someone or someone hits you, therefore it's very important to do the outlined steps as soon as possible in a case of a collision.
Once we received your request, our dispatcher will send over one of our tow trucks to your exact location, we need to have the exact location please in order to arrive and find you as soon as possible, so please make sure to give us as much information as possible when you first call. We are based in the middle of Brooklyn, so if you are calling anywhere around Brooklyn, we will be able to get to you in a matter of 15-30min depends on the traffic, your location and off course our availability.
All Night Towing Recovery & Auto Repair Gallery
chat
Contact Us
2040 Ralph Ave, Suit, Brooklyn, New York, New York, United States, 11234
stars
Business Spotlight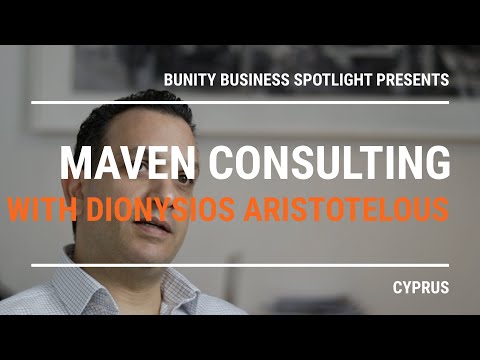 Go to business showcase