A Easy Plumbing and Septic
A Easy Plumbing and Septic is a professional business that provides Plumbing Services especially in plumbing and septic service works for commercial and residential, whole repair works, septic, drain line, water line services, water heaters and gas piping. We guarantee that we'll give our very best and provide the 100% customer satisfaction.
We serve in Winterville, GA, Arnoldsville, GA; Crawford, GA; Lexington, GA; Hull, GA; Colbert, GA and the surrounding areas.
Plumber, Plumbing, Plumbing Company, Drain Unclogging, Water Line Service
Professional Plumber Maintenance; Residential Plumbing Installation; Water Heater; Septic Repair; Drain Field Installation; Plumbing Contractor; Plumbing Service
chat
Contact Us
stars
Business Spotlight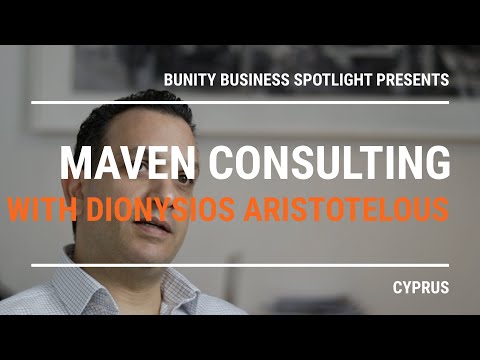 Go to business showcase