18flip
A Digital Marketing agency to perfectly cater to your company's promotional needs!
Worried about sales and revenue? 18Flip is here to help you find the perfect way to boost your sales through your company's attractive digital marketing. We are a Bangalore-based company and we strive to create the most lucrative digital media campaigns for companies that help them grow and expand. Search Engine Optimisations (SEOs), social media networks, emails, display and video networks and other such advanced internet marketing channels will be used in the best possible ways for promotion of your company. We have a team of highly trained professional digital media strategists who work constantly with online marketing solutions like PPC (Pay per click), affiliate marketing, SMO (social media optimization), and other program-oriented ways and keep up with latest trends in the global internet market. Clear strategies are made for your businesses so that maximum target audience is reached profitably with different search ads, image ads, PLA shopping ads, dynamics ads, video ads, remarketing ads and much more. Your company's marketing ads would be shown to the right people at the right time based on collected data of age, gender, income, education, location and user interest and user behaviour. That is what our agency does best!
Our services –
Digital Marketing

Product Marketing

Brand Marketing

Digital Analytics

Media Buying

Data Reporting
In a world controlled by impressions on internet our agency gives you the best possible opportunities to build an appealing image in the market. 18flip is digital marketing agency in bangalore specifically focused on solving all media problems of start-ups and small or medium enterprises and growth is what we prioritize here.
Specificities of our work -
Visitors get turned into customers through our landing pages, user funnels and other multivariate experiments. Your marketing is superiorly optimized. We use AI and Machine Learning technologies and other digital tools to market your brand from your website or app. Our team would effectively incorporate digital promotion into your company strategy and that would bring in more numbers of customers leading to long-standing popularity in the networking landscape.
Your website presence is improved with accurate keywords and SEOs to get into top positions in the Google search results. Blogs, articles, e-books, digital advertising are used to engage in your audience and gain branding. More website traffic and Google ads shall also be brought in through our specialists adding PPC services to your website and business well within your planned budget.
Our social media team works relentlessly and gains you more followers on all platforms like Facebook, Instagram, Twitter, YouTube and LinkedIn. Your E-Commerce store is enhanced with Customer Lifetime Value (CLV), Average Order Value (AOV), Purchase Frequency, Shopping Cart Abandonment, etc. Want to repeat sales and revenue? Our 18Flip agency does exactly that through upselling and cross-selling strategies. Email campaigns are organized, new affiliates recruited for increase in brand reputation with your reviews and feedbacks being monitored regularly for increasing authenticity. In keeping with the time and newest trends your lead is initiated through us and ideal customers are hooked in and newer prospects generated. Clicks, CTR, CPL, ROAS, CPA, eCPM, CRO, AOV, CPC, Bounce Rate, and Demographic Insights are analysed by our team of brilliant analysts for further improvement in promotion of your company.
We are one call/email away! Partner with us to lead your ventures to further heights!
krishnareddy@18flip.com
chat
Contact Us
Nagavara x Road,, bangalore, Bengaluru, Karnataka, India, 560045
stars
Business Spotlight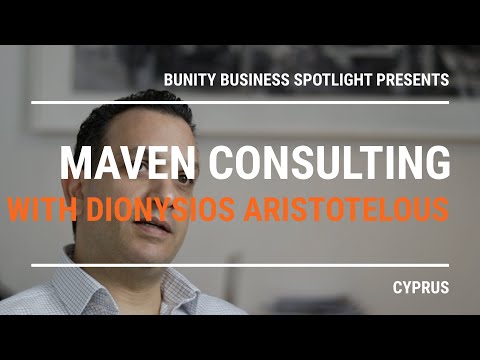 Go to business showcase