Esports Design Group
Established in 2013, TrainrsMark LLC. started as a fitness center design and consulting business, continuing to bring clients the highest possible ROIs, though Fitness Visio. As the world changes, leadership recognizes opportunity outside of the gym. With a renewed focus on community socialization, we are expanding our experience and ability, into potentially a much larger evolving category in real estate. Esport is the must have future amenity for business everywhere.

Esports Design Group was created with a vision to bring the same success of our current operation at Fitness Visio, into the gaming sector of real estate and service amenities. As the increasing demand for esport gaming continues, we have created turn key solutions for clients, growing the demand for community spaces, far above the expectations of what was ever thought possible.
#esportsgamingpc, #esportsgamingdesign, #esportsroomdesign, #esportsvenuedesign, #sportsgames , #gamingloungesnearme, #videogaminglounge, #gamingloungenearme, #esportsgamingroom, #esportsgaminglounge, #gamingloungetexas, #gamingamenity, #loungeamenity, #esportsamenity, #gamingroomdesignusa, #esportsusa, #esportsgamingroomusa, #gamingloungeusa
Esports Design Group Gallery
chat
Contact Us
5830 Granite Parkway Suite 100-291, Plano, Texas, United States, 75024
stars
Business Spotlight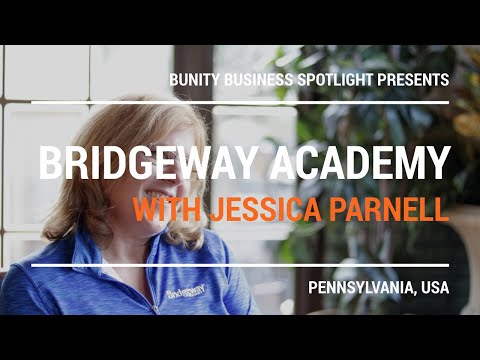 Go to business showcase